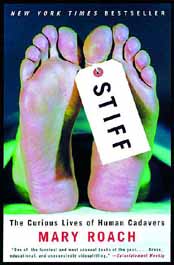 14 Books I Read in 2006 Absolutely Free, Thanks to My Local Library,
a post at
BookGasm
is typical of what they offer- excitement about books. It's refreshing to get their point of view.
It's also important that if great collections are built in libraries, it's important that there are
efficient means to check that collection out.